The richest viewing experience possible!
WTI's HD Sidewinder/ Viper series allows your viewers to see high resolution broadcast video with a notably sharper, crisper and clearer picture, regardless of what type of television (HD or standard) they watch.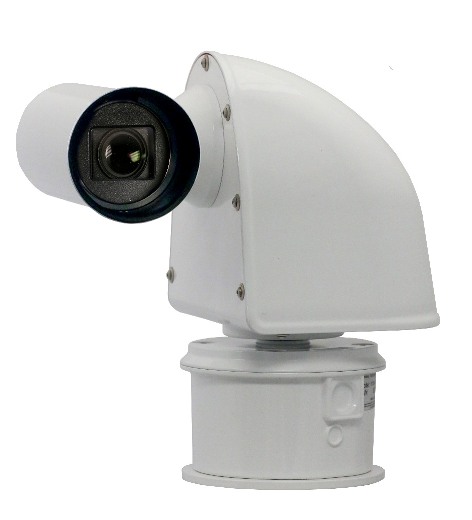 Features Include:
High definition 1080i/720p.

16:9 widescreen format.

0.05° preset repeatability accuracy.

Continuous 360° pan and tilt rotation.

30X optical zoom lens.

Hydrophilic "self cleaning" glass window.
Wide Dynamic Range (WDR) and DeFog modes
Electronic Image Stabilization mode

Optional camera enclosure pressurization.

ENG Option: Locks pan/tilt motion during vehicle travel.

OPTIONAL: H.264/MPEG-4/MJPEG video encoding.
Hybrid H.264/ Analog available.